Motives® Euphoria Blush Palette - Includes six pressed blushes
by:

Market Taiwan

sku:

TPRESH24
NT$45 TWD
Vibrant and subdued colors combine beautifully in this six well Motives® Euphoria Blush Palette to give you endless options for the cheekiest of cheeks this spring. Mix, match and blend shades to give shimmer or create new color for even more multi-dimensional looks that are right on trend.The Euphoria Blush Palette includes the following shades (from top left):Glee: a warm goldenParadise: a neutral creamExhilarate: a light rose shimmerElated: a deep coral rustThrive: a dusty mauveFelicity: a playful magenta
Details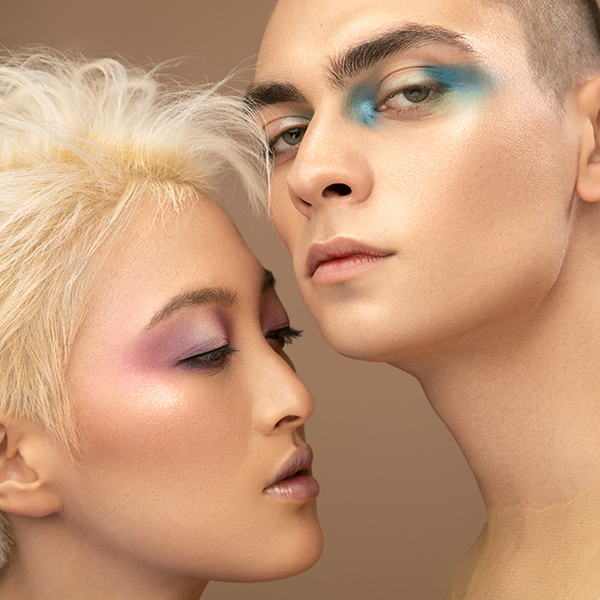 Vibrant and subdued colors combine beautifully in this six well Motives® Euphoria Blush Palette to give you endless options for the cheekiest of cheeks this spring. Mix, match and blend shades to give shimmer or create new color for even more multi-dimensional looks that are right on trend.
The Euphoria Blush Palette includes the following shades (from top left):
Glee: a warm golden
Paradise: a neutral cream
Exhilarate: a light rose shimmer
Elated: a deep coral rust
Thrive: a dusty mauve
Felicity: a playful magenta
Benefits
Features six pressed blushes for versatile everyday looks
Sheer & vibrant shades blend & layer flawlessly
Superior pigmentation provides long lasting & buildable coverage
Variety of complimentary shades bring color and soft definition to cheeks
Paraben free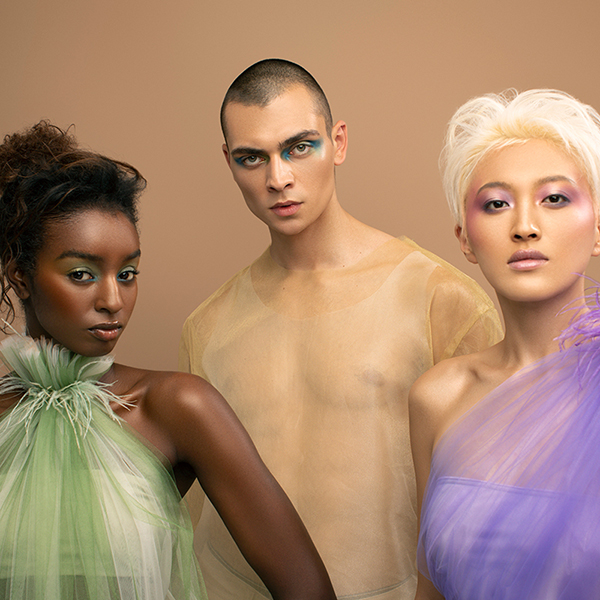 FAQ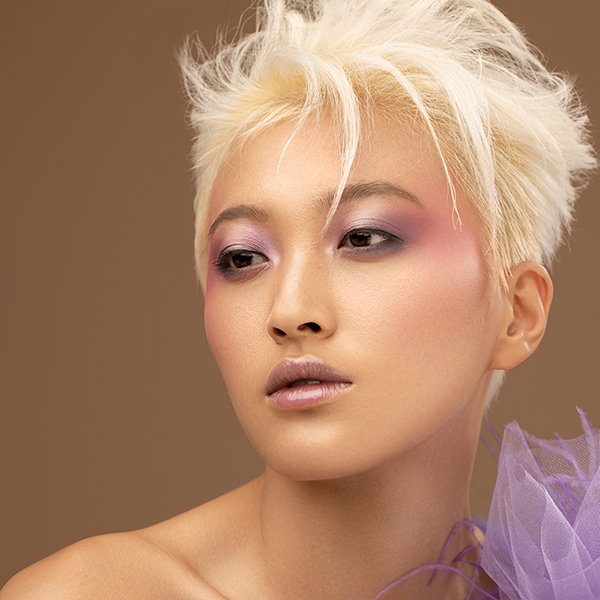 What is included in the Motives® Euphoria Blush Palette?
This palette includes six shimmer & matte blushers. These lively shades are ready to bring those cheeks into the sun with some warm and fun pops of color.
Which shades are shimmer and which shades are matte?
Shimmer and matte shades are as follows: Glee (Matte), Paradise (Matte), Exhilarate (Shimmer), Elated (Matte), Thrive (Matte), and Felicity (Matte).
Why do I need six blushes?
Options are important when it comes to color cosmetics! Having a variety of blushes comes in handy as you tweak your look from day to night or from season to season. Glee & Paradise work perfectly as bases to warm up or tone down the other shades. This larger selection also allows you to blend and layer to create looks all your own!
How do I use a yellow blush?
Our Glee blush is an extremely versatile shade and can be worn alone or mixed and matched! This golden shade is perfect for blending and layering with the other five blushes in the palette to add warm dimension to any cheeky look.
Is Motives Euphoria Palette tested on animals?
Motives does not conduct or commission animal testing of any finished product.
Reviews
There are currently no reviews for this product.