https://global.shop.com/us/en/product/isotonix-acai-advanced-energy-and-antioxidant-formula/?idType=sku&id=13059&homePagePreview=1&previewID=347
Isotonix® Acai Advanced Energy and Antioxidant Formula - Single Bottle (45 Servings)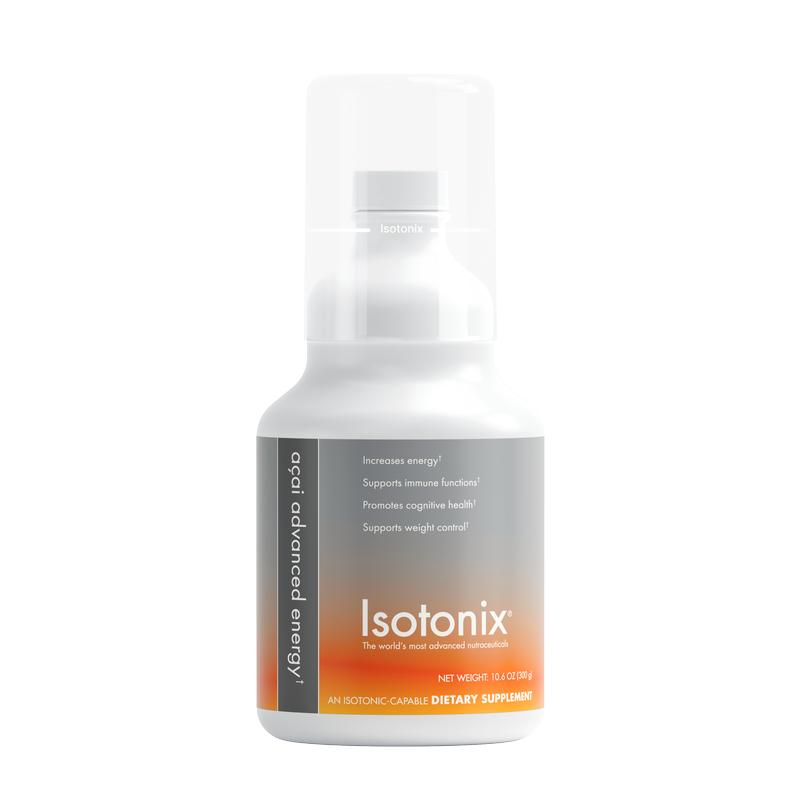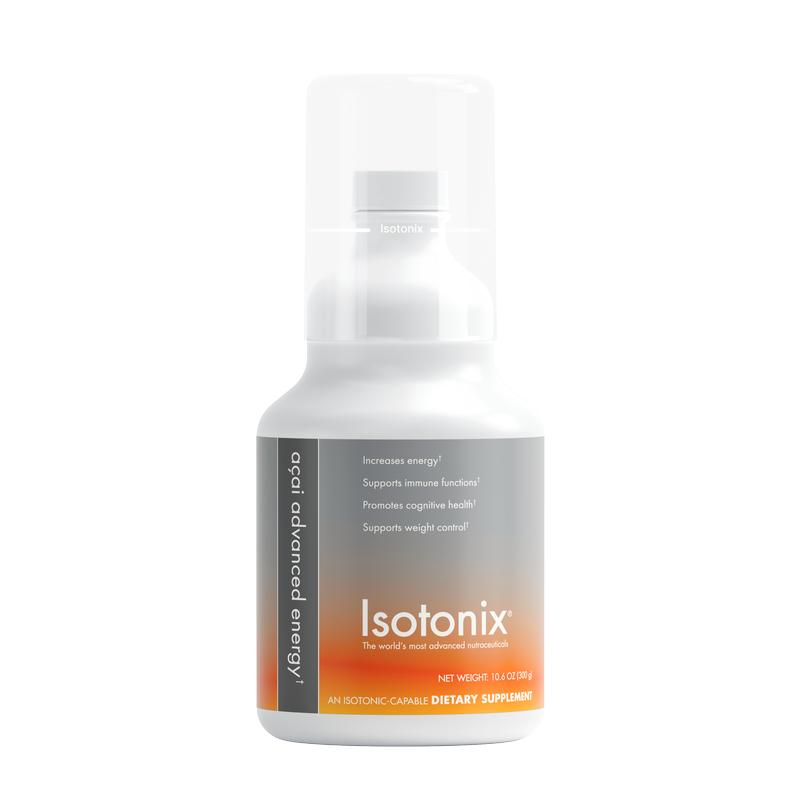 $54.50 USD
Due to high demand, this product is temporarily out of stock. Available on 04/09/2020.
We can notify you by email when this product is available.
Isotonix® Açai is an isotonic-capable dietary supplement, made from a combination of açai berries, guarana, yerba maté, mangosteen, pomegranate, green tea and essential amino acids. The proprietary blend of Isotonix Açai works to increase energy, support immune functions, promote cognitive health and support weight control. The antioxidant properties set Isotonix Açai apart from most energy drinks on the market. Isotonix Açai will help the body stay energized and active while providing a sound antioxidant formula. Containing other antioxidant-laden ingredients like mangosteen and pomegranate, which have high ORAC values, Isotonix Açai is an asset to daily dietary supplementation.